Find a franchise that is best for you with our assessment.
Match your skills and talents with the right businesses with our 5-10 minute online assessment.
Take a Business Assessment
Fast and Reliable: Takes only 5-10 mins
Helps to Identify a good cultural fit
Get Your Report Instantly
I am committed to helping you find the best franchise option
Not all franchises are right for everyone! Our assessment helps to quickly narrow down the field that is right for you.
Agile Franchise Consultants is a franchise consulting company with a proven process that will save you time, help you avoid frustration, and drastically streamline your search among franchise opportunities. We will answer your questions and provide you with the information you need to make a smart decision.
Zack Klinger
Agile Franchise Consultants
Take a Business Assessment
There are thousands of franchise opportunities out there
Selecting a bad franchise could be disastrous - it doesn't have to be that way

Franchises help you acheive profitability in your business sooner. However, research alone isn't enough. You have to have access to the right information and know how to examine it in order to make the best decision. We will help you do that.
A few advantages of using our free services:
Industry Information - we have access to extensive data on thousands of franchises
We cut down on your research time
We provide easy to read franchise comparisons and reports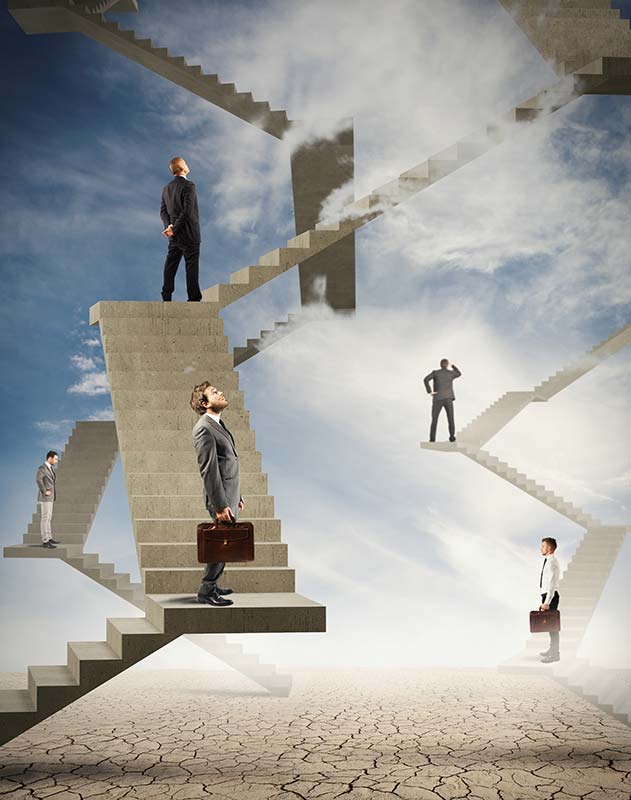 Franchise Discovery Process
step 1: Have an initial conversation
Our intro calls last about 15-30 minutes and allow us to assess your situation and goals with business ownership.
I will research and present matching franchises
Research is conducted by using your specific financial and personal goals and analyzing a comprehensive marketplace.
Introduce you to great franchises
We'll be with you every step of the way to ensure you are well informed and asking the right questions.

Provide evidence on solid business investments
You'll enter into your new business with an organization you know will be a great fit for you and your family.

Click Here to get franchise information
Schedule a Call
Initial Calls are about 15-30 Minutes